Take a look at the most powerful double-cab bakkies currently available in the South African market!
Double-cab bakkie buyers in South Africa are spoilt for choice and if power and torque figures get you revved up and excited, then this bakkie list is for you! Here are the most powerful double-cab bakkies currently on offer in South Africa.
1. Volkswagen Amarok 190kW 3.0 V6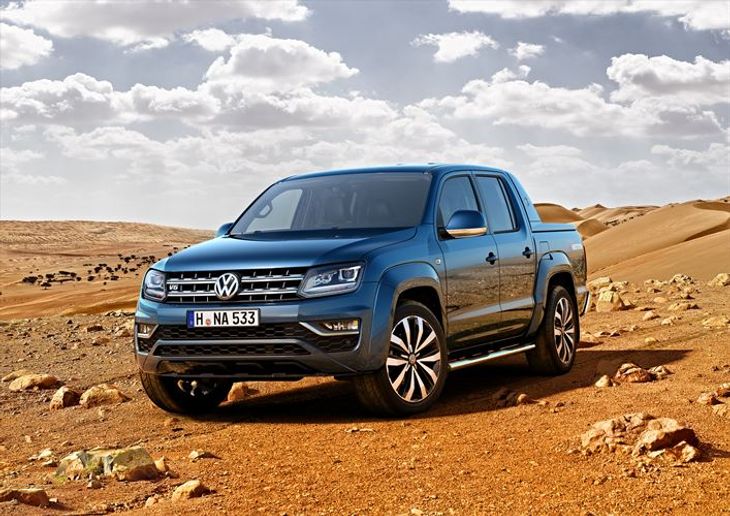 Volkswagen's high-power Amarok V6 has finally arrived in SA boasting outputs of 190 kW and 580 Nm and comes paired with an 8-speed automatic transmission. Featuring an overboost function, output tops out at 200 kW for a period of 10 seconds, making this latest addition to the Amarok range the most powerful double-cab bakkie you can buy in South Africa right now!
How much does it cost you ask? The 190 kW Volkswagen Amarok is offered in either Highline or Extreme guise with pricing of R908 300 and R974 600 respectively.
See specs for the 190kW VW Amarok here!
Buy a new or used VW Amarok on Cars.co.za
2. Mercedes-Benz X350d V6 4Matic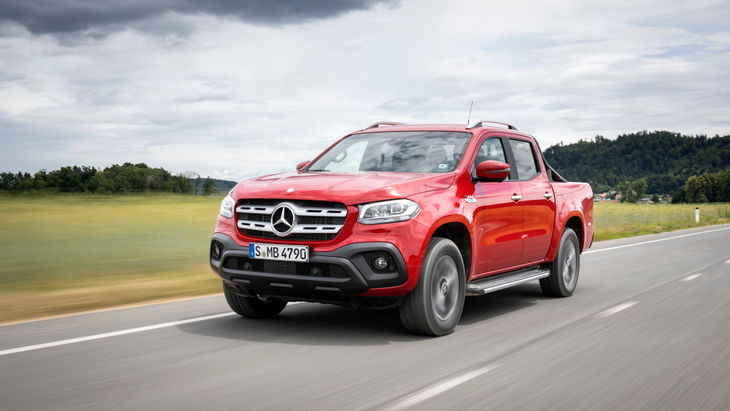 Even though the X-Class has failed to succeed in a well-established bakkie market, the V6-powered Mercedes-Benz X350d 4Matic now ranks second in the power stakes, outdone by the 190 kW Amarok above. It makes use of a turbocharged 3.0-litre V6 engine that produces 190 kW and 550 Nm of torque with power distributed using a permanent 4-wheel drive system (4Matic) using a 7G-Tronic Plus automatic transmission. It can be had in 2 trim levels including Power and Progressive.
Customers can still buy the X350d 4Matic Progressive priced from R916 113 while the X350d 4Matic Power is priced from R985 113, before options.
See specs for the Mercedes-Benz X-Class X350d 4Matic

Watch our video review of the X-Class below!
3. Toyota Hilux 4.0 V6 Legend 50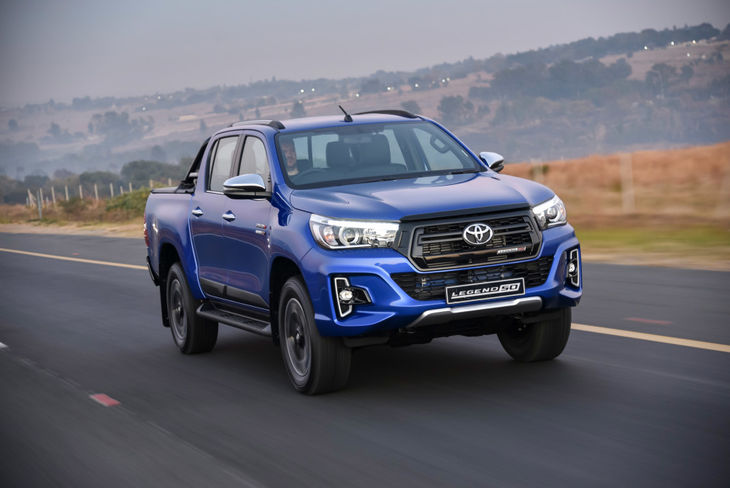 The Toyota Hilux 4.0 V6 Legend 50 is currently the most powerful petrol-powered double-cab bakkie in South Africa, offering a mighty 175 kW, but with only 376 Nm of torque on offer from its naturally-aspirated petrol engine. A 6-speed automatic transmission is fitted as standard. The Hilux V6 is priced from R755 700.
See specs for the Toyota Hilux 4.0 V6 Legend 50 here
Find a new or used Toyota Hilux on Cars.co.za
4. Toyota Land Cruiser 79 4.0 V6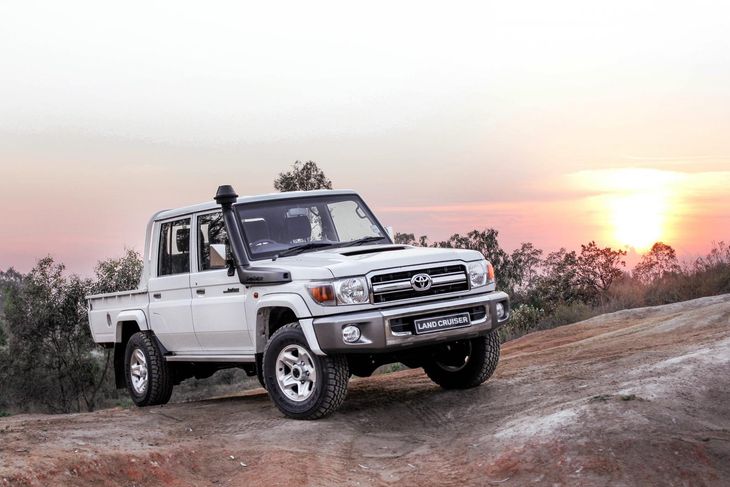 The often forgotten but undeniably bulletproof Land Cruiser is sold as a double-cab bakkie. In this spec is very utilitarian and mostly bought for rural use and farming. The V6 underneath the bonnet uses petrol power and deliver 170 kW teamed with 360 Nm of torque. Pricing for the double-cab isn't horrific at R687 200 - in fact it's a little cheaper than the Hilux.
Also read: Toyota Land Cruiser 200 (2018) Specs & Prices
SA's Unsung Off-Road Sales Hero
5. Ford Ranger Wildrak/ Ranger Thunder/ Ranger Raptor 2.0 Bi-Turbo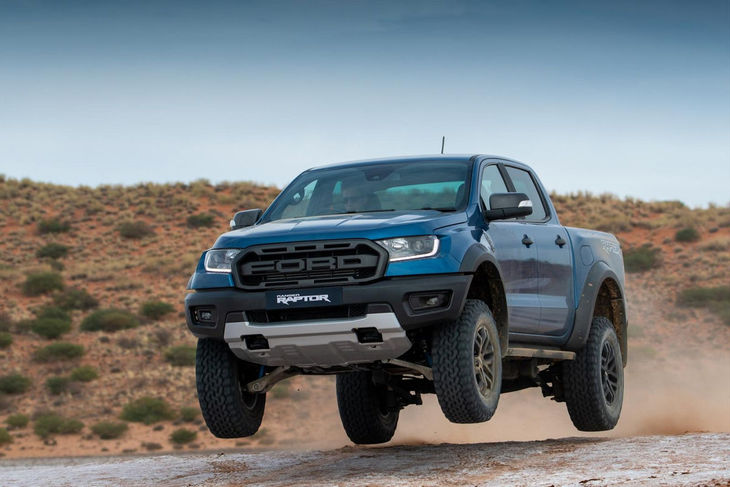 The 2.0-litre bi-turbodiesel engine which features in the Raptor, Wildtrak and Thunder offers 157 kW and 500 Nm of torque. This engine also reduces fuel consumption using a 10-speed automatic gearbox. Pricing for the Raptor is set at R875 700, while the recently-introduced Ranger Thunder double-cab is priced from R736 000. The Ranger 2.0 bi-turbo Wildtrak is priced from R702 600.
See specs for the Ford Ranger Raptor here

Find a new or used Ford Ranger on Cars.co.za