The all-new Mercedes-Benz A-Class was officially revealed last week and will make its way to South Africa during 2018. Take a look at 5 cool technological features that you can expect to see in the A-Class when it arrives.
The new fourth-generation A-Class is said to be bigger and better than its predecessor (no surprise there) and apart from its improved exterior design, Benz has injected a host of new technology into its latest A-Class that's typically found on its more expensive cars. Join us as we explore 5 cool technological features found in the new A.
You can read more about the new A-Class right here!
Digital Display Choices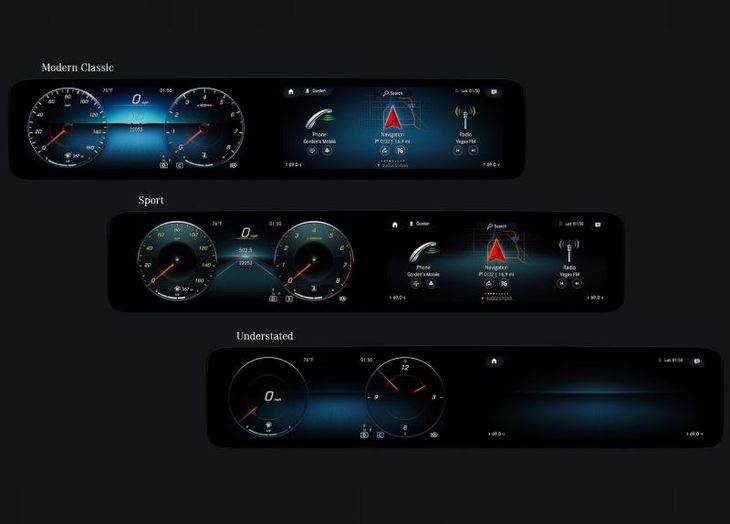 With its newly designed interior, the A-Class borrows features from both the E-Class and S-Class executive and first-class sedans. Depending on the derivative, the new A-Class will offer a total of 3 screen choices including two 7-inch screens, a 7-inch screen in combination with a larger 10.25-inch display or two large 10.25-inch displays. No matter which option you choose, these screens represent a new display technology benchmark in the segment and lift the interior appeal of the A-Class significantly.
MBUX Infotainment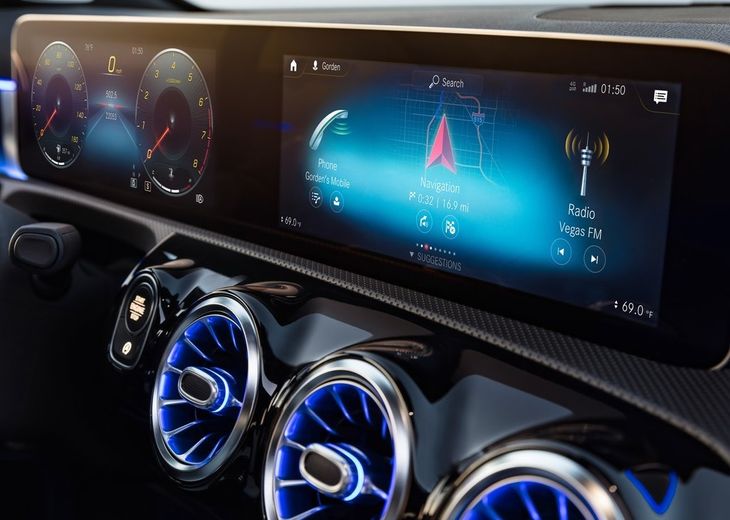 The new A-Class is the first Mercedes-Benz model to feature MBUX (Mercedes-Benz User Experience) and it will soon be rolled out across the Sindelfingen-based brand's product lineup. First shown at CES in Las Vegas earlier this year, the MBUX infotainment system is based on artificial intelligence and features a fresh interface design that's intuitive to navigate and operate.
It uses voice recognition to conduct a wide variety of functions and is triggered by using the key phrase: "Hey Mercedes", followed by a question. "Hey Mercedes, when is it going to rain in Cape Town?" The system will then provide you with a full weather forecast. MBUX is impressive and if you don't believe us, watch the video below...
Semi-autonomous driving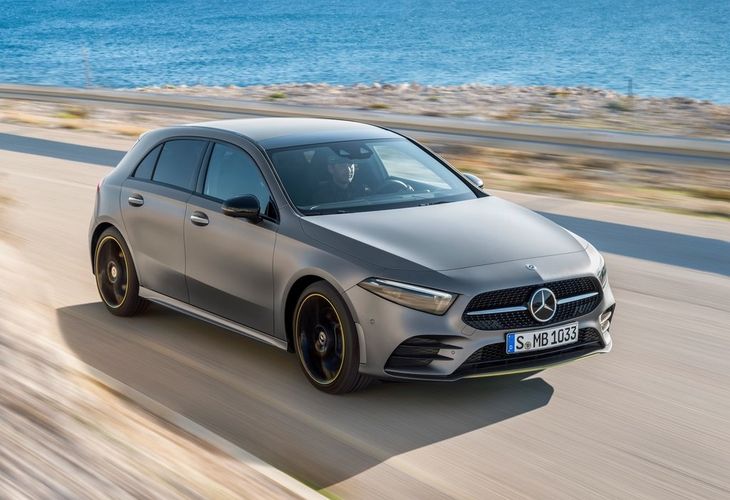 By virtue of featuring functions transplanted from the S-Class, the new A-Class is so much "smarter" than its predecessor. It has enhanced camera and radar systems that can scan the road up to 500m ahead. With the optional Driving Assistance Package, Active Distance Assist Distronic offers a wide range of features that are easily accessible via the steering wheel controls. Some key features include steering assist, speed limit assist, blind spot assist, lane change assist, lane keeping assist emergency stop assist, brake assist with cross traffic function and evasive steering assist, all of which make the new A-Class safer and more relaxing to drive.
Clever blind spot monitoring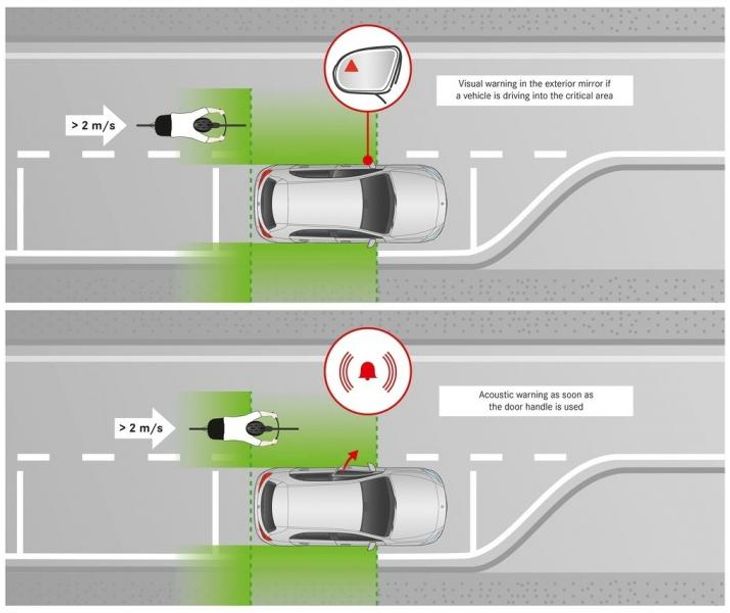 Apart from alerting you visually and audibly when a car is in your blind spot, Mercedes-Benz has gone a step further by providing blind spot warnings when the vehicle is at a standstill too. For example, if a bicycle enters your blind spot as you are about to open your door, the car will signal a visual warning via the side mirror. If you attempt to open the door, an audible warning will be sounded to prevent you from causing an accident. Nifty, right?
Park with ease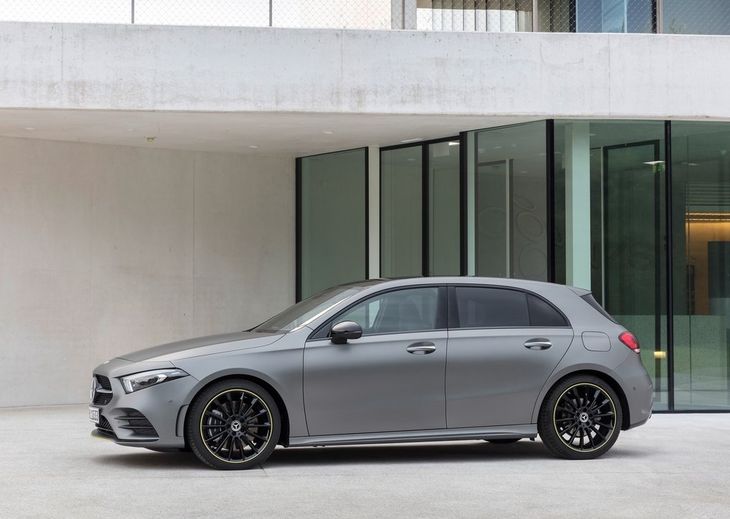 The A-Class can be equipped with active park assist with Parktronic that will help you find a suitable parking spot. Once a parking space has been found, the A-Class will manoeuvre itself into and out of the space and will take care of acceleration, braking and gear changes when fitted with the 7-speed dual clutch transmission. A 360-degree camera can also be specified to give the driver full view of the surroundings shown in the MBUX display.

Buy a new or used Mercedes-Benz A-Class on Cars.co.za
Related Content
Mercedes-Benz A-Class (2019) Revealed
Update: New Mercedes-Benz A-Class Interior Revealed
Rendering: Next-gen Mercedes-AMG A45 (2018)