Are you shopping for a new car on a tight budget of less than R160k? These are the 5 cheapest new cars currently available in South Africa…
We all know that buying a new car can be an expensive exercise but if your budget is below R160k, what are your options? Yes, you may have to compromise somewhat in terms of quality and features in the low-end of the new car market but if these 6 cheapest cars don't quite meet your needs then it's worthwhile exploring the used car market right here on Cars.co.za.
Also, if you need car buying advice, feel free to engage with us on Facebook or Twitter and we will gladly assist you.
Let's take a closer look at 5 of the cheapest new passenger cars money can buy in South Africa.
Pricing is accurate as of January 2020.
1. Suzuki Celerio - From R142 900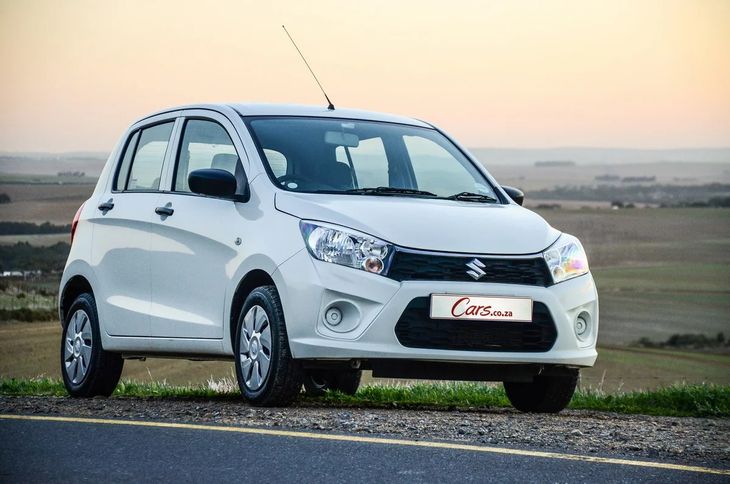 The Suzuki Celerio came to market in 2015 and the Celerio 1.0 GL was crowned as the Budget Car champion in the 2016 iteration of the Cars.co.za Consumer Awards – powered by WesBank.
The Celerio it's powered by a 3-cylinder 1.0-litre engine that offers 50 kW and 90 Nm of torque. A 5-speed manual transmission does service in the Celerio, but you can have the Celerio in 5-speed automatic guise too.
The base-spec Celerio 1.0 GA is priced from R142 900 while the higher-spec Celerio 1.0 GL is priced at R159 900.
Buy a new or used Suzuki Celerio on Cars.co.za
2. Mahindra KUV100 Nxt 1.2 G80 K2+ - From R142 999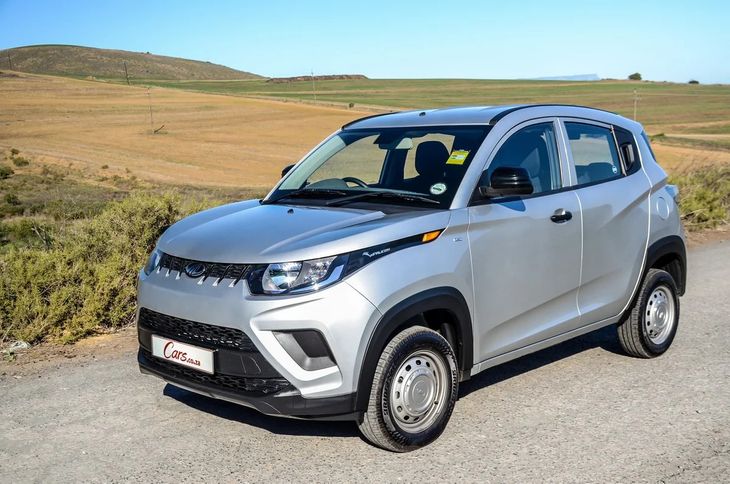 The entry-level Mahindra KUV100 Nxt 1.2 G80 K2+ is the second cheapest car on sale in South Africa at R142 999 and in our Budget Car Comparison (watch the video below), the KUV100 Nxt performed very well against its rivals. Powered by a 1.2-litre, 3-cylinder petrol engine with 61 kW and 115 Nm, the Mahindra offers decent performance using a 5-speed manual transmission. Safety features include 2 airbags and ABS with EBD.
Buy a new or used Mahindra KUV100 Nxt on Cars.co.za
3. Renault Kwid - From R144 900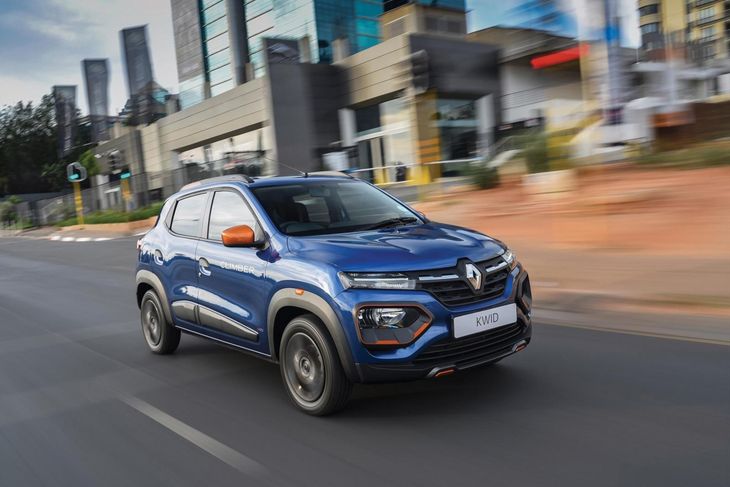 The Renault Kwid is proving to be quite popular locally and it's by far the best-selling model for Renault in South Africa. Since its introduction in 2016, the Kwid has racked up over 27 700 sales and it's now one of the most popular passenger cars in South Africa. A thoroughly revised Kwid was recently introduced in South Africa.
The Kwid is powered by a 3-cylinder, 1.0-litre petrol engine with 50 kW and 91 Nm of torque. The range starts with the Kwid 1.0 Expression priced at R144 900. The higher-spec Kwid Dynamique is priced from R154 900. A range-topping Kwid Climber is also on offer with pricing starting at R164 900. Renault also offers Automated Manual Transmission (AMT) derivatives across all 3 trim levels as well as a 5-speed manual transmission.
It is also worth highlighting that the Kwid is now equipped with 2 airbags and ABS.
Buy a new or used Renault Kwid on Cars.co.za
4. BAIC D20 - From R149 990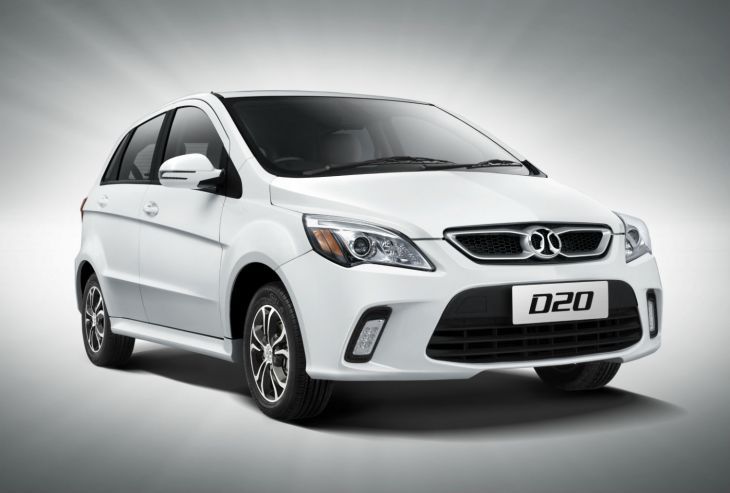 BAIC, one of the largest automakers in China, launched in South Africa in 2017 and introduced the D20 hatchback to market. The base-spec D20 is powered by a 1.3-litre petrol engine with outputs of 75 kW and 128 Nm of torque. The rest of the D20 range is powered by a 1.5-litre petrol engine with 85 kW and 148 Nm of torque. Buyers can choose between a 5-speed manual or 4-speed automatic transmission.

Pricing for the base-spec D20 1.3 Comfort starts at R149 990 while pricing for the 1.5-litre derivatives starts from R169 990.
Buy a new or used BAIC D20 on Cars.co.za
5. Hyundai Atos 1.1 Motion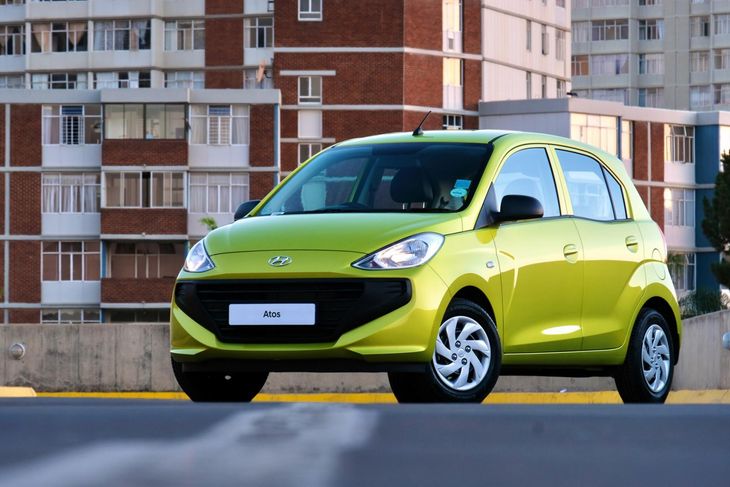 Hyundai has re-introduced the Atos to slot in beneath the Grand i10 in Hyundai's local budget car offering. The 1.1 Motion (the only version so far) is powered by a long-stroke 1.1-litre 4-cylinder petrol engine, which produces peak outputs of 50 kW and 99 Nm. Gearing is via a 5-speed manual transmission and drive is directed to the front wheels. The Hyundai Atos is priced at R159 900.