There are plenty of brands and models to choose from in the South African new vehicle market, but the rest of the world also has some special cars that we're itching to get our hands on...
Tesla Model S/X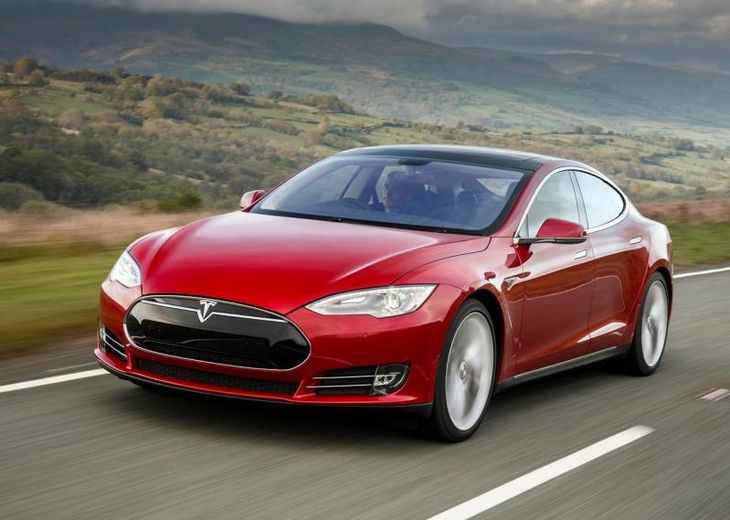 The hype around these vehicles is massive and while the rest of the world cruises around in the assortment of Model S and Model X Teslas, we're left with… nothing. Tesla is setting up an office in South Africa and the company's founder Elon Musk did recently say the new Tesla Model 3 will be offered in our market, but we're going to have to wait a long time. We predict the earliest the 3 would make landfall in South Africa would be 2020...
Read more on the all-new Tesla Model 3 here
Dodge Charger Hellcat (or any other muscle car for that matter)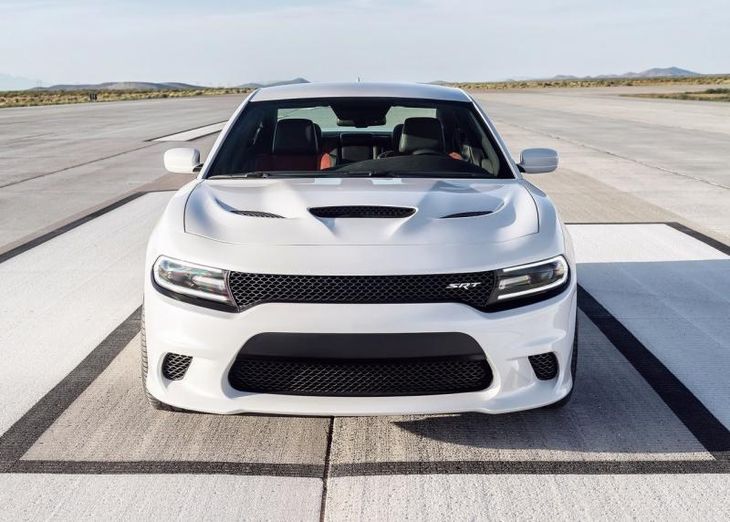 The Ford Mustang landed in South Africa towards the end of 2015 and local enthusiasts are positively enthralled by this American muscle car icon. However, there's more than one musclecar manufacturer in the world. Chevrolet Corvette and Camaro? Dodge Challenger and Charger? We'd love to see them here too. A Hellcat would quite easily be one of the most powerful vehicles sold in South Africa...
BMW xDrive hatchbacks, sedans and coupes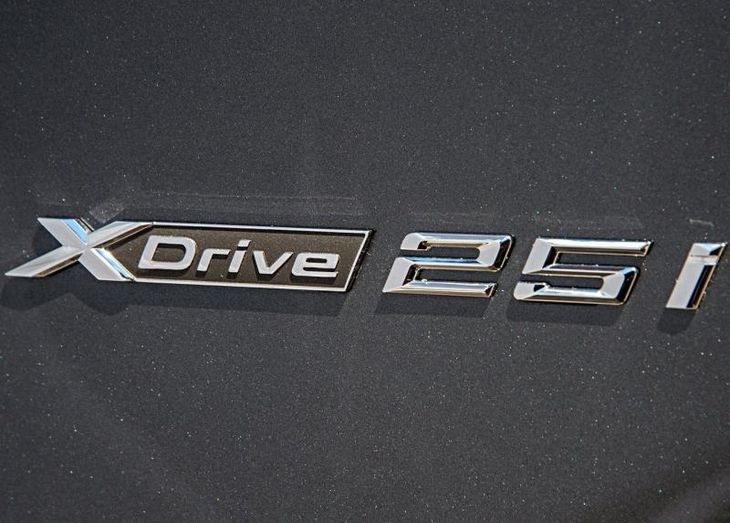 BMW's all-wheel drive xDrive technology is available in SA, but only in SUVs and crossovers. In Europe, you can purchase an xDrive-equipped hatchback (1-Series), sedan (3-,5- and 7 Series), coupe (2-, 4- and 6-Series). An xDrive-equipped BMW will be a little faster in terms of acceleration, but the real benefit would be additional traction in low-grip conditions, which will benefit handling and, importantly, safety. Overseas there's a majestic product called the BMW M550d xDrive. Imagine having a tri-turbodiesel all-wheel-drive Autobahn-storming sedan like that?
We've evaluated a number of BMW xDrive-equipped SUVs over the years. Read the reviews here.
Ford F150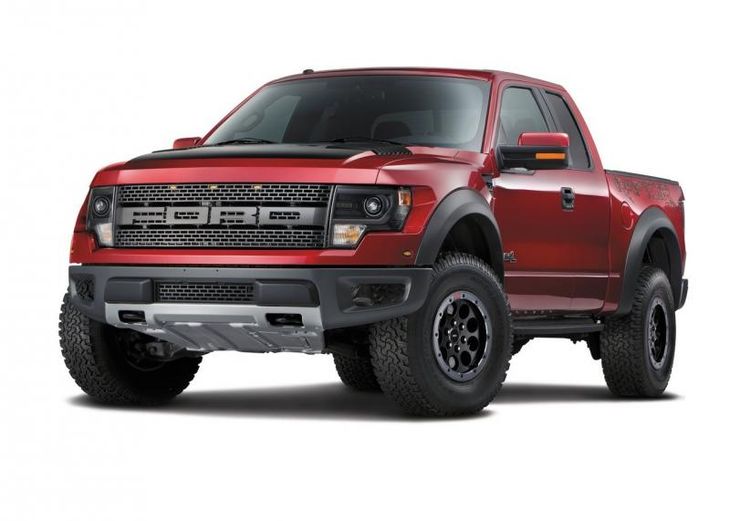 The best-selling American pickup truck is colossal, musclebound and offers oodles of kerb appeal. The range offers a number of (petrol-engined) derivatives and there's a hot twin-turbo'd V6 performance version called the SVT Raptor. We'd love to see it become available in South Africa, but right-hand drive conversion would be an issue and it would probably steal a large percentage of sales from the Ford Ranger.
See how the new Ford Ranger compares with the Toyota Hilux.
SEAT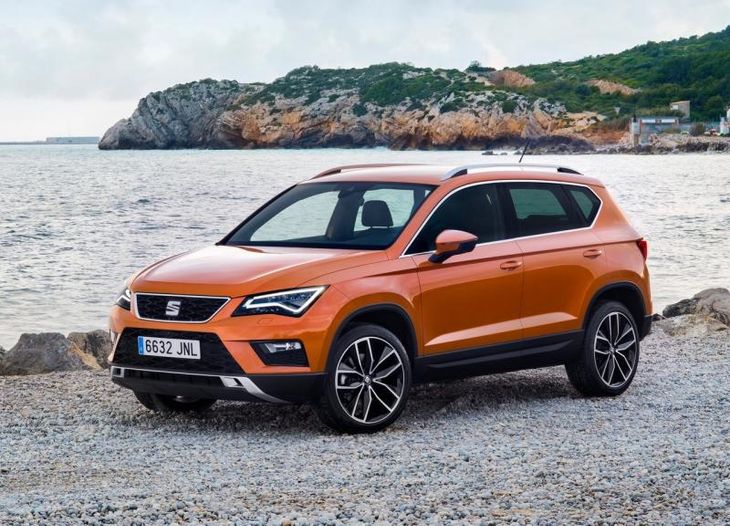 Forget about specific products, what about a brand? SEAT vehicles were sold in South Africa, but then they were withdrawn because the market's downturn at the end of the previous decade and price positioning. The SEAT product line-up is parallel to that of Volkswagen's, but it's edgier... each of the Spanish marque's products have a sporty disposition. They also happen to look rather dynamic. A sportier and flamboyant Volkswagen/Audi – what's not to like?
We have a number of used SEAT vehicles available. Check them out here.