The 2016 edition of the Monterey Car Week has come and gone, and while the headlines were dominated by the huge amounts of money involved in the classic car auction, motor manufacturers came to the party with some special machines. Here's our choice of five amazing cars from the 2016 Monterey Car Week!
Lamborghini Centenario Roadster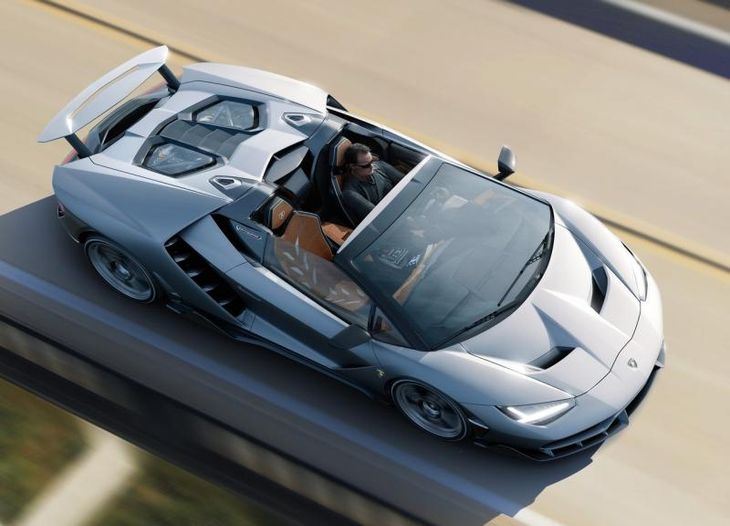 This is an extremely limited edition convertible version of the already sold-out Lamborghini Centenario. Only 20 will be built and all are already sold. Lamborghini says each one costs more than two million Euros, which translates to around R30 million. Lamborghini claims the Centenario roadster reaches 100 kph in just 2.9 seconds and it will max out at 350 kph.
More info on the Lamborghini Centenario Roadster here
Check out our selection of Lamborghini vehicles for sale
Cadillac Escala Concept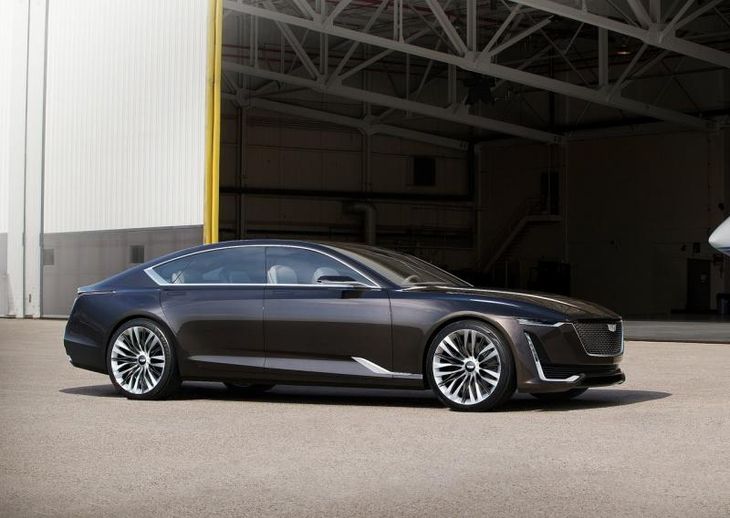 While Cadillac is no longer on sale in South Africa, this eye-catching concept shows off plenty of tech and premium design from the General Motors family. In true American tradition, power comes from a 4.2-litre twin-turbocharged V8 motor, which previews the next generation of engines coming to Cadillac and other GM products.
Check out our selection of Cadillac vehicles for sale
Mercedes-Benz Vision Maybach 6 Concept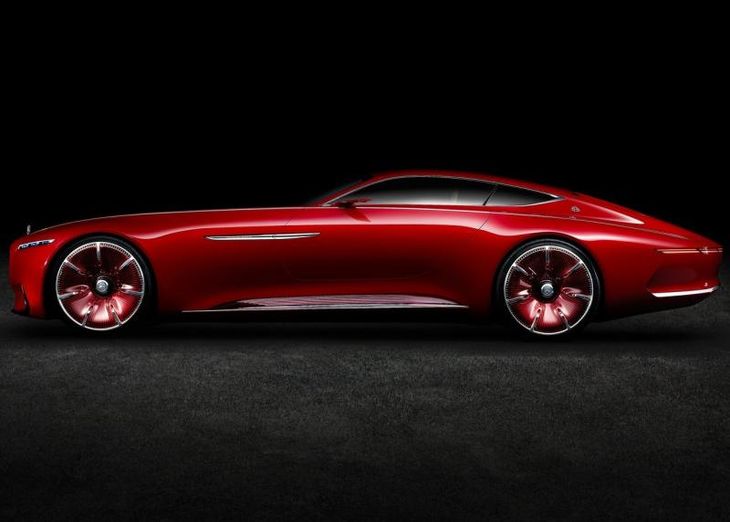 How elegant and graceful does this look? This is Maybach's outrageous low-slung gull-winged concept featuring all-electric all-wheel-drive. It has a claimed range of more than 500 km and will, in theory, surge to 100 kph from standstill in under four seconds!
Check out the Maybach concept here
Want to buy a Mercedes-Benz? Check out examples for sale.
Aston Martin Vanquish Zagato Volante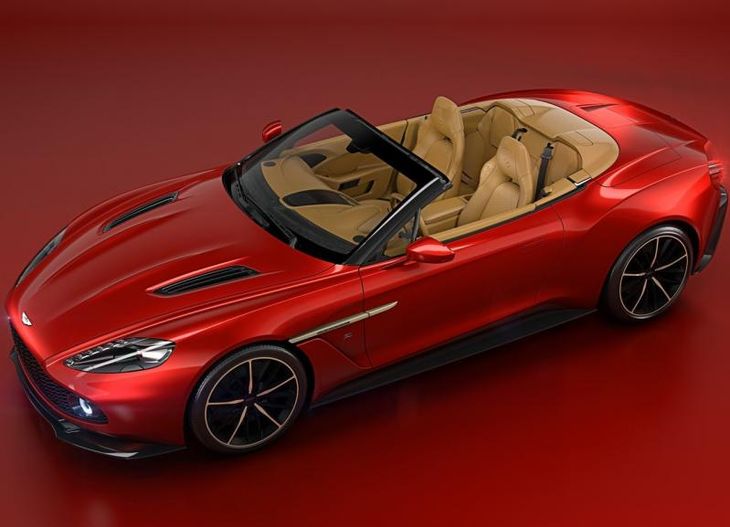 Aston Martin has dropped the top on its breathtaking Vanquish Zagato sports car and created the Volante. The Vanquish Zagato Volante will be powered by the same naturally aspirated 6.0-litre V12 engine found in the coupe version. Power has been bumped up to 441 kW and the car is capable of sprinting from zero to 100 kph in about 3.7 seconds.
For more pictures and info on the Aston Martin Vanquish Zagato Volante, click here.
Want to buy an Aston Martin? Browse stock here.
BMW 2002 Hommage Pebble Beach Concept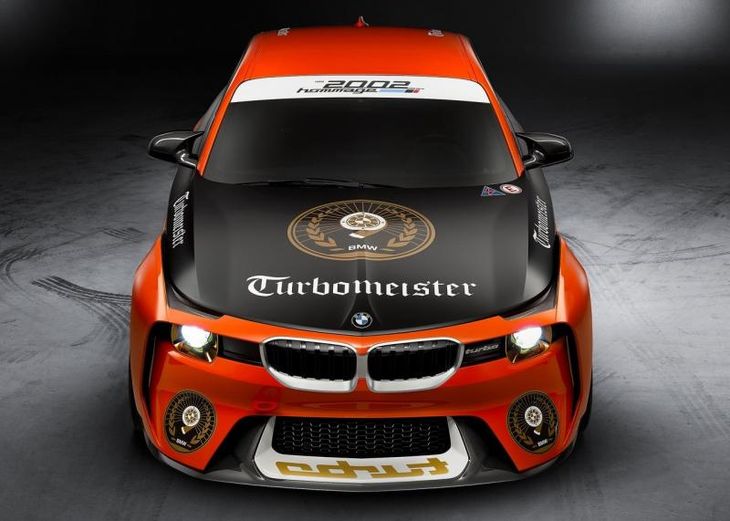 BMW is known for showing impressive concepts at the Concours d'Elegance. Now, BMW has shown its latest 2002 Hommage concept, which tips its hat to the 1973 BMW 2002 turbo, the first series-produced European-made that employed turbo technology.
For more pictures and info on this concept, click here.
Want to buy a BMW? Start your search here.