Ciro de Siena gets behind the wheel of the facelifted Audi Q7. This video review focuses on the cabin space and driving experience.
This is not an entirely new Audi Q7, it is a facelift. But it is a significant facelift. Major tweaks to the grille and tail lights easily distinguish it from pre-facelift models, and the car immediately seems much bolder.
Audi has thrown just about everything it has into the interior and it is brimming with tech features, including the full Audi Connect functionality that we've been waiting for in South Africa for a long time now.
In this detailed review, Ciro covers the third row of seats, the impressive dashboard and human-machine interface, the powerful engine under the bonnet and gives his opinion about families who travel business class. Because he's jealous like that.
Looking for a used Audi in South Africa? We have nearly 2500 to choose from!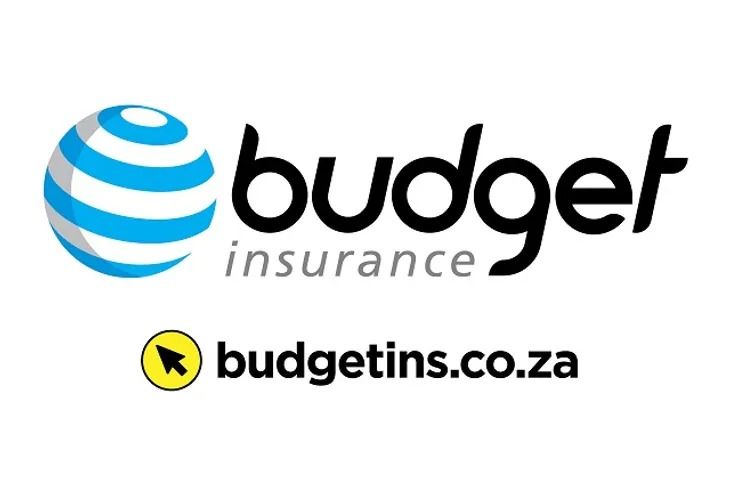 Cars.co.za's Youtube channel is powered by Budget Insurance. For an instant quote, click here.
Further Reading
Audi SQ7 and SQ8 (2021) Specs & Price
Comparison: Land Rover Defender vs Toyota Prado