An experienced panel of judges recently put the finalists of the 2018/2019 Cars.co.za Consumer Awards – powered by WesBank – through a series of rigorous tests at the Gerotek proving ground, located west of Pretoria. Here's how this critical phase of the #CarsAwards worked.
Whereas 50% of the final outcome of the programme (the announcement of 13 winners in their respective categories of the new vehicle market), will be determined by the findings of the Cars.co.za Consumer Satisfaction Survey (based on feedback received from thousands of vehicle owners), the other half is made up of scores allocated by 20 judges during 2 days of thorough testing at Gerotek. Gerotek is an internationally-rated test facility and this year (the 4th iteration of #CarsAwards) marked the 3rd time we have used this proving ground.
Why Gerotek? The primary benefits of using the facility to test the vehicles' respective abilities are safety and consistency. While the need for safety requires no explanation, consistency is critical to #CarsAwards testing; in the interest of fairness and accuracy, finalists are evaluated back-to-back against their peers under controlled circumstances and in similar conditions.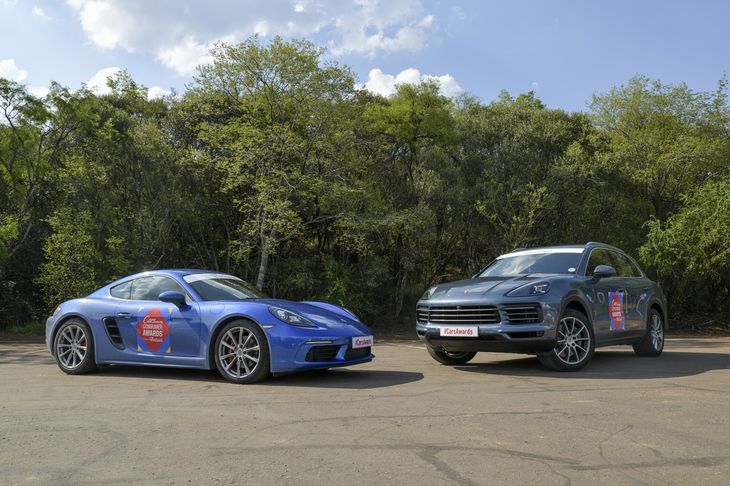 Porsche had 2 entries in the 2017/2018 #CarsAwards: the 718 Cayman S and the Cayenne S.
Testing Processes
Over the 2 days of testing, the #CarsAwards judges evaluated the final group of passenger and off-road vehicles on pre-determined routes. These routes comprised sequences of tests that gave the judges opportunities to evaluate and score various aspects of the finalists' packaging and performance, based on the respective pillars of success of each category.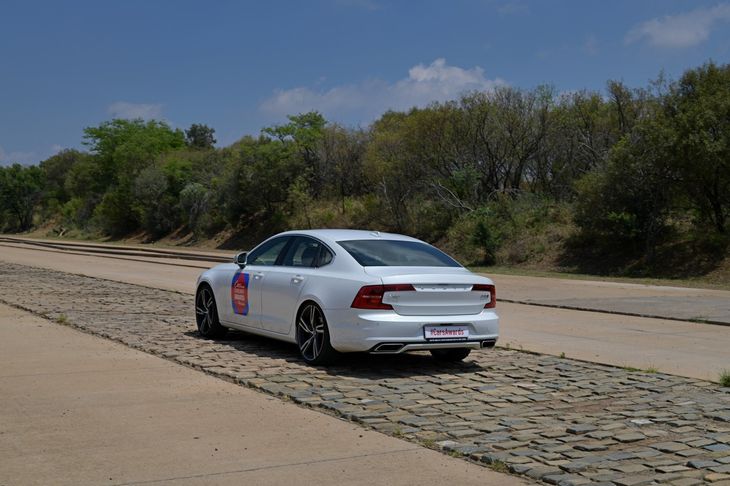 Cobblestone roads expose any underlying flaws in a vehicle's ride refinement and build quality.
Passenger vehicles
Passenger cars and road-biased SUVs faced an assortment of tests designed to exploit any weaknesses (if any) in ride quality, handling, refinement and build quality. Let's not forget the static evaluations; they exist to test seating comfort, features and connectivity, storage solutions and the effort required to load bulky items into the vehicles (overall practicality).
Skid Pan: to test front-end grip, the effectiveness of anti-lock brakes and stability control systems.
Long straight track: acceleration from a standstill, in-gear acceleration, gearshift quality assessment, emergency braking, body-roll slalom test, emergency lane change test.
Suspension track: Belgian cobblestones, potholed and rutted roads (to evaluate build quality, suspension pliancy, and ride quality).
Dynamic handling track: to test steering responsiveness, handling, cornering ability, body-roll test, powertrain responsiveness, gearshift quality, and wet-weather handling.
Concrete handling track: to test steering, handling, body control/suspension behaviour in corners with variable cambers and radii on steep ascents and descents.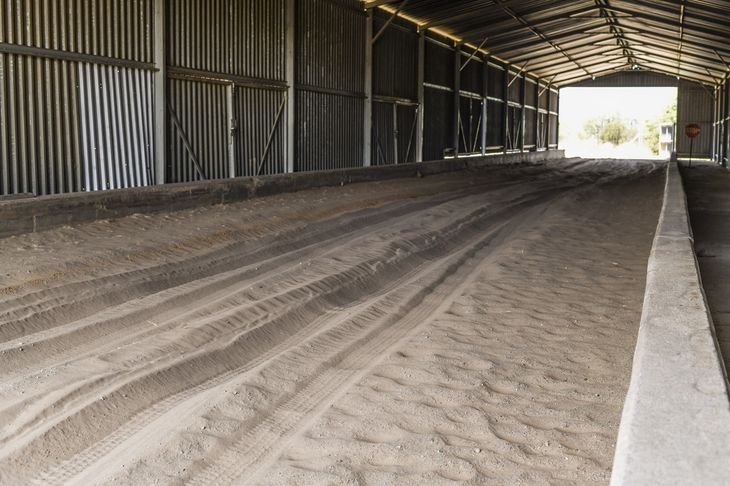 The sand trough was a test for the offroaders and bakkies.
Bakkies and Adventure SUVs
Double-cab bakkies and bakkie-based 4x4 SUVs not only did they have to pass a series of off-road tests through tough terrain; they had to tow a trailer loaded with concrete weights.
60-degree descent and 70-degree ascent (conditions permitting) to test hill descent control system and the low-range transmission.
Sand trough: to test 4x4 systems and off-road modes.
Mud pools: to test 4x4 systems and off-road modes.
Concrete handling track: to test engine responsiveness, uphill performance, suspension test, ride quality and refinement assessment.
Off-road track: to evaluate the sufficiency of ground clearance, differential lock efficiency, low-range transfer case, off-road modes.
Concrete handling track: to test engine responsiveness, and performance on slopes while pulling a trailer loaded with concrete weights (to simulate towing a caravan).
The importance of after-sales service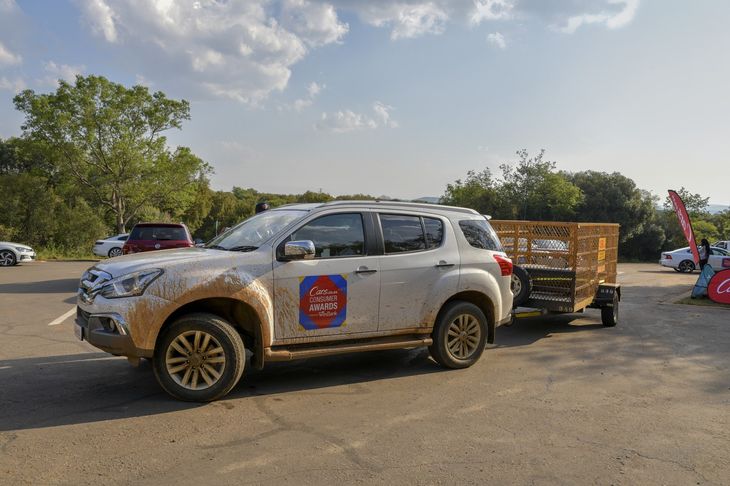 Offroading is one thing, but how about having to tow a trailer loaded with concrete weights up a mountain? The Isuzu MU-X in action.
To reiterate, the findings of the 20 judges will only count for half of the finalists' total scores – the remaining 50% will be based on rankings that the respective vehicles' brands achieved in the Cars.co.za Ownership Satisfaction Survey, which is conducted in partnership with leading data specialists Lightstone Consumer. The data incorporates feedback from thousands of vehicle owners, based on their experiences of their own vehicles, which are less than five years old and serviced through franchised outlets.
In other words, the experiences and perceptions of South African vehicle owners have a significant impact on which 13 category winners will be announced early next year, and, importantly, their feedback will completely determine the 2018/19 Brand of the Year, won for the past two years by Suzuki.
Members of the public can follow developments of the Cars.co.za Consumer Awards – powered by WesBank on Cars.co.za and its social media channels (with related content bearing the now-ubiquitous #CarsAwards hashtag). To participate in the Cars.co.za Ownership Satisfaction Survey or access more information about the programme (including categories, judges and finalists) visit http://www.carsawards.co.za
Further Reading
2018/19 Cars.co.za Consumer Awards – powered by WesBank; Finalists
2018/19 Cars.co.za Consumer Awards - Powered by WesBank; Semi-Finalists
Cars.co.za Consumer Awards 2018/19 - Categories & Judges announced
Winners of the 2017/18 Cars.co.za Consumer Awards - Powered by WesBank