The next generation of the VW Polo GTI has been spotted being tested in the United States.
The all-new, 6th-generation VW Polo is set to be revealed during in 2017 and then reach showrooms soon thereafter. The GTI derivative is only destined for 2018, but, as can be seen from the images captured in Death Valley USA, this pre-production test unit is shod with classic GTI wheels and fitted with chrome tailpipes. The photographers noted that the car looks longer and wider than the current Polo (the next GTI should also be lighter than the current model).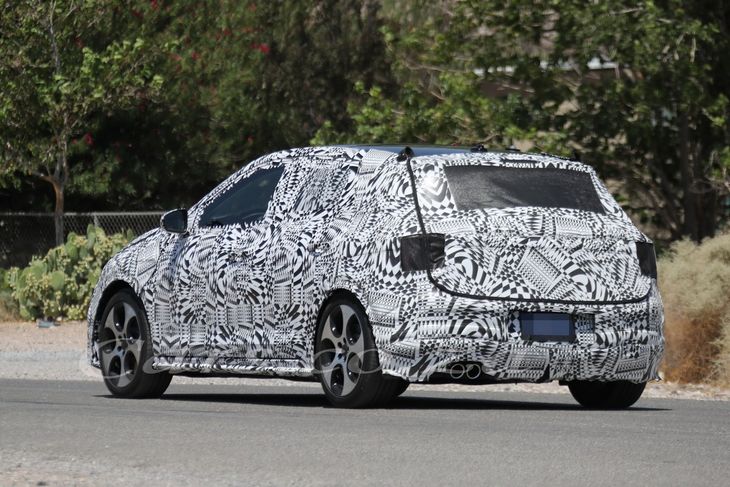 Polo is set to go on sale late 2017 with the GTI model in 2018
The current range of engines is likely to be carried over to the 2018-generation Polo with the GTI retaining it 1.8-litre turbopetrol powerplant. Volkswagen will also use its scalable MQB platform to underpin the new Polo; in other words, it will share its underpinnings with the Golf, but be a slightly shorter vehicle.
Photo Credit: S. Baldauf/SB-Medien
Related articles:
Watch: Polo GTI vs Fiesta ST Track Battle
Read: VW Polo GTI Review
Read: VW Polo 1.2 TSI review
Interested in buying a Polo GTI?