The next-generation Mercedes-Benz GLE SUV has been spotted testing in Southern Europe.
The current Mercedes-Benz GLE is only a year old but it's easy to forget that it is merely a facelifted model. The namechange from ML to GLE last year came with a significant number of new features and design tweaks to make it seem entirely new. The all-new GLE, as can be seen here, is only set to debut in 2018.
Whilst these prototypes are highly camouflaged, the GLE looks set to adopt a more rugged physique than the current generation. Bulky wheel arches and a square chin show off the muscular character. The front grille seems split into several sections but a simpler unit is likely when the model gets closer to production.
It's a little early to speculate on what engines the GLE will use but the new E-Class would be a solid starting point. An entry-level 2-litre turbodiesel could suit and then V6 turbodiesels and V6 turbopetrols for the more powerful variants. There will also be – again – a manic GLE63 variant with a V8 under the bonnet. The 9-speed automatic gearbox will likely be employed to do the shift work in most models. Several autonomous driving technologies are likely to feature on this new model, too.
As with the current generation, expect the GLE to spawn a Coupe (GLE Coupe) after the initial introduction.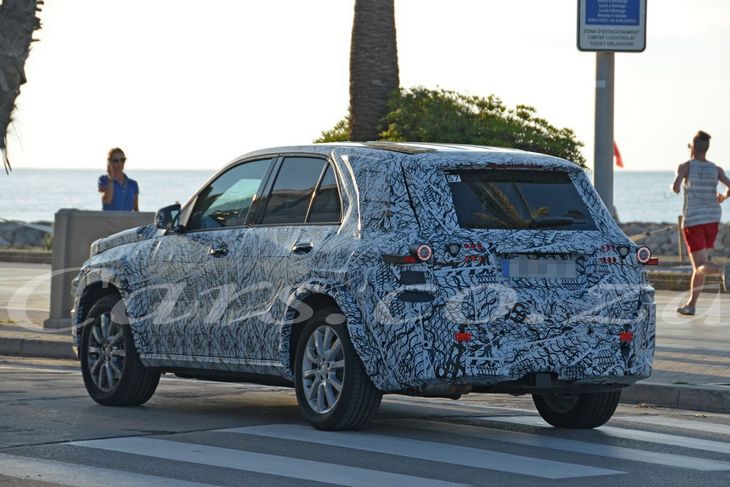 Images: S. Baldauf / SB-Medien
Interested in a used Merc GLE? Browse our stock here
Watch the AMG GLE63 drag race against the BMW X6 M