Which are the cheapest cars to service and repair? The annual Kinsey Report is out now!
The Kinsey report for 2015 has been revealed. The report aims to give the consumer an idea as to how much it costs to service or replace parts on your vehicle. Winners in each category are determined by costs of servicing parts (filters, spark plugs, wipers and brake pads), repair parts (cam belt, shocks, clutch plate, flywheel and fan belt) and finally crash parts (doors, fenders, bumpers, glass, lights and wheels etc.). The winner is the cheapest in the three categories combined.
While the report does its best to provide the consumer with accurate information, it does state that shopping around for parts can be beneficial. The Kinsey report sources prices from dealers around the Durban area over the course of a single month. The 74 cars are split up into nine categories for comparative purposes.
For the full report click here
2015 Kinsey Winners
City Cars and Entry Level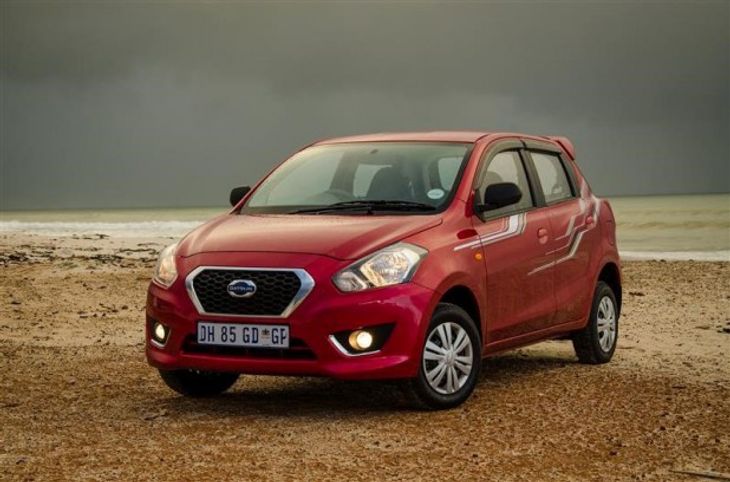 | | | | |
| --- | --- | --- | --- |
| Position | Datsun Go 1.2 LUX | Nissan Micra 1.2 Visia | VW Polo Vivo Hatch |
| Servicing parts | 3 035,79 | 2 676,95 | 3 020,44 |
| Repair Parts | 6 919,18 | 7 451,39 | 9 058,42 |
| Crash Parts | 27 676,76 | 34 351,07 | 37 726,92 |
Super Minis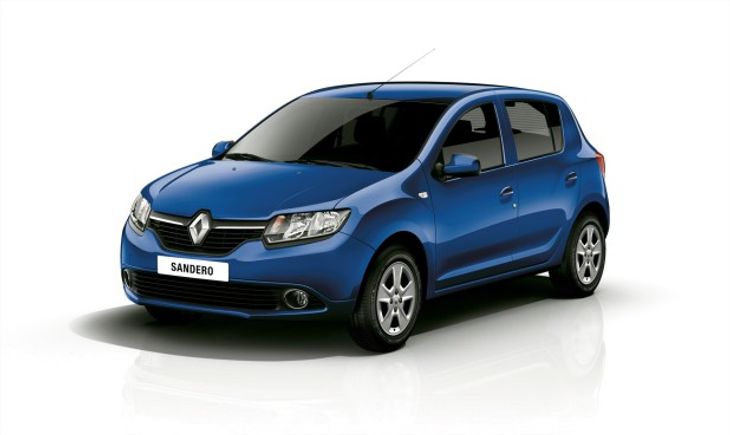 | | | | |
| --- | --- | --- | --- |
| Position | Renault Sandero Turbo Dynamique | Fiat 500 1.2 Lounge | Peugeot 208 1.2 Active |
| Servicing parts | 2 877,20 | 3 002,00 | 4 793,96 |
| Repair Parts | 15 602,46 | 8 011,00 | 13 626,02 |
| Crash Parts | 47 038,19 | 54 725,00 | 49 043,72 |
Family Hatch/Sedan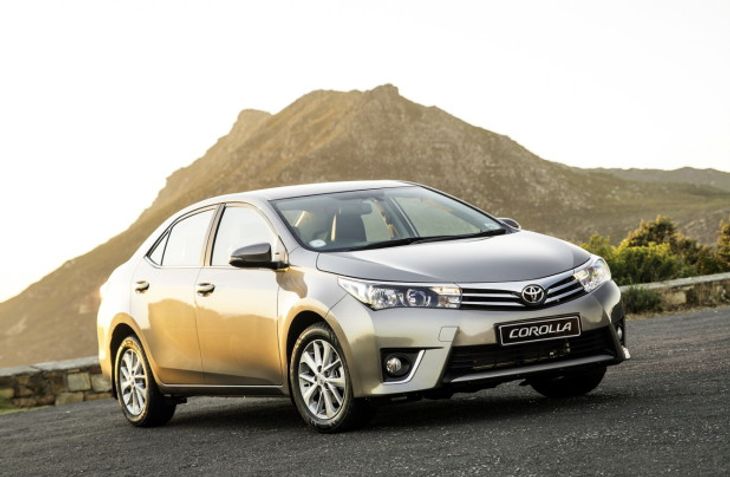 | | | | |
| --- | --- | --- | --- |
| Position | Toyota Corolla 1.6 Prestige | Toyota Corolla 1.6 Quest | Alfa Romeo Giulietta 1.7 TBi |
| Servicing parts | 5 582,26 | 5 349,35 | 4 811,00 |
| Repair Parts | 16 389,60 | 16 704,63 | 17 330,00 |
| Crash Parts | 45 106,96 | 47 412,46 | 63 243,00 |
Compact Crossovers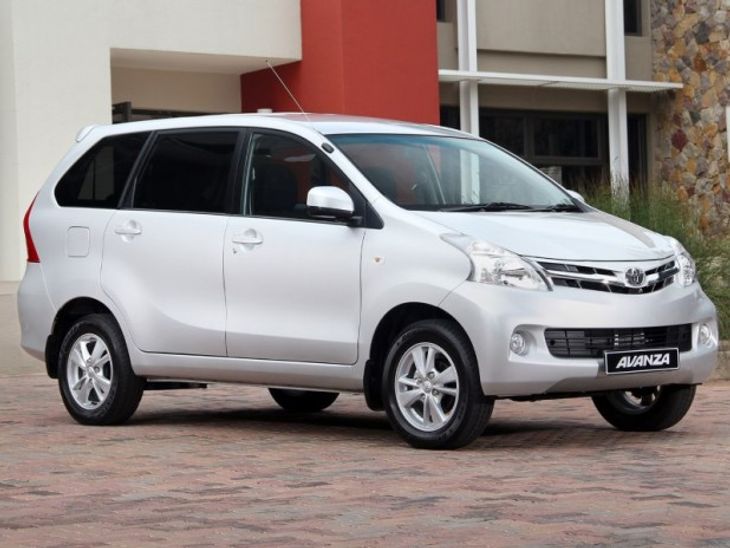 | | | | |
| --- | --- | --- | --- |
| Position | Toyota Avanza 1.5 SX | Ford Ecosport 1.0T Trend | Renault Duster 1.6 Dynamique |
| Servicing parts | 3 229,17 | 4 467,97 | 2 626,91 |
| Repair Parts | 9 673,92 | 15 994,65 | 13 288,81 |
| Crash Parts | 54 883,71 | 58 341,97 | 63 777,84 |
Crossovers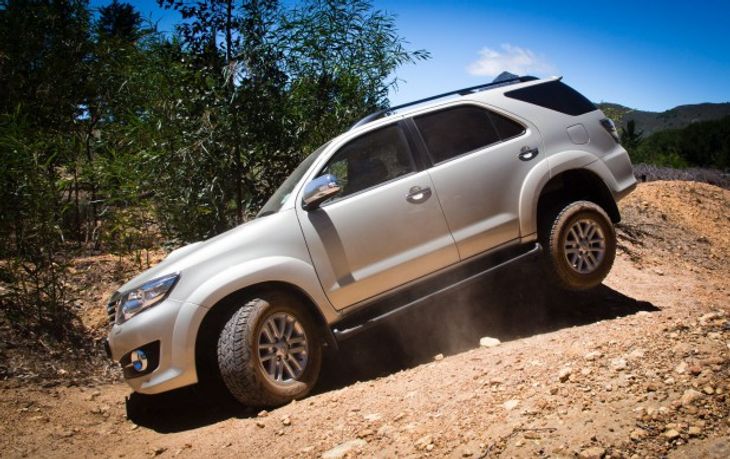 | | | | |
| --- | --- | --- | --- |
| Position | Toyota Fortuner 3.0 D4D Auto | Kia Sportage 2.0CRDi auto | Toyota RAV4 2.2GX |
| Servicing Parts | 5 120,82 | 5 167,89 | 4 819,49 |
| Repair Parts | 6 400,47 | 8 189,90 | 9 152,91 |
| Crash Parts | 65 892,32 | 79 634,77 | 83 735,68 |
Executive Crossover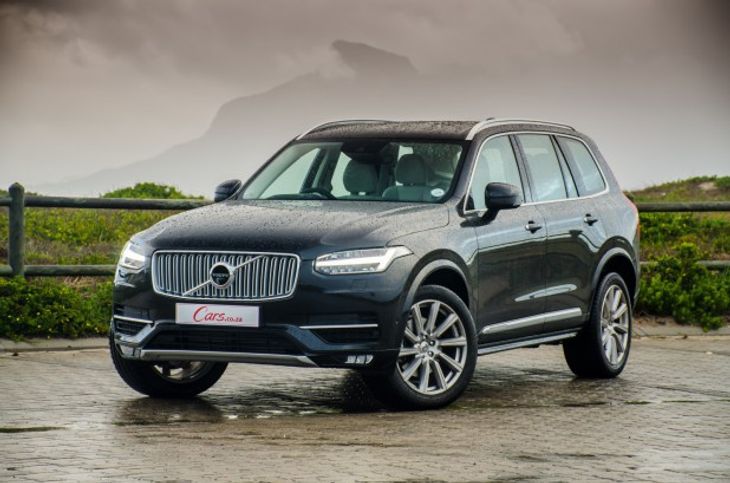 | | | | |
| --- | --- | --- | --- |
| Position | Volvo XC90 D4 Momentum | Audi Q7 3.0 TDI Quattro | Toyota Prado 3.0 VX Auto |
| Servicing Parts | 4 810,80 | 7 547,47 | 6 850,84 |
| Repair Parts | 16 735,20 | 15 334,52 | 38 037,20 |
| Crash Parts | 142 962,00 | 149 780,21 | 128 825,14 |
Double Cabs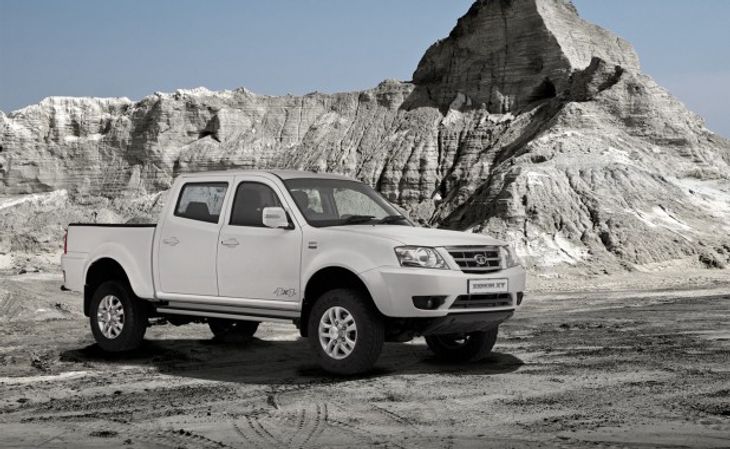 | | | | |
| --- | --- | --- | --- |
| Position | Tata Xenon XT 2.2 | Toyota Hilux Raider 3.0 D4D | GWM Steed 6 2.0 VGT Xscape |
| Servicing Parts | 3 662,11 | 5 130,38 | 2 269,27 |
| Repair Parts | 14 481,70 | 18 160,27 | 10 319,24 |
| Crash Parts | 40 383,44 | 62 695,60 | 76 848,59 |
Single Cab Bakkies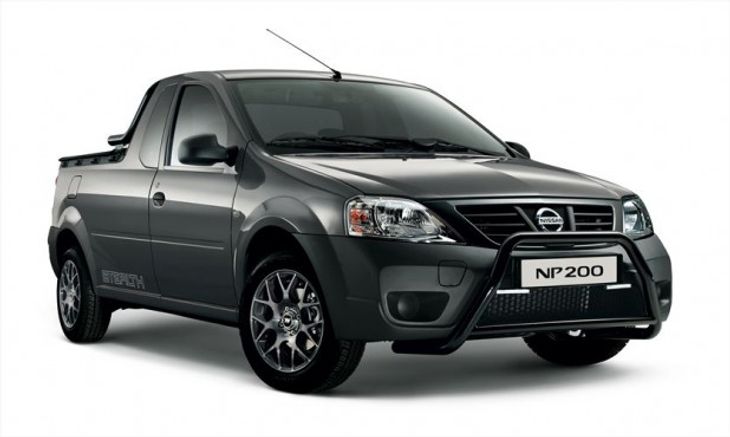 | | | | |
| --- | --- | --- | --- |
| Position | Nissan NP200 1.6 Stealth | Nissan NP300 2.0 Hardbody | Chevrolet Utility 1.4 Club |
| Servicing Parts | 2 083,71 | 2 060,90 | 2 625,41 |
| Repair Parts | 10 985,29 | 10 574,85 | 7 375,65 |
| Crash Parts | 33 957,89 | 36 678,81 | 49 095,38 |
Executive Saloons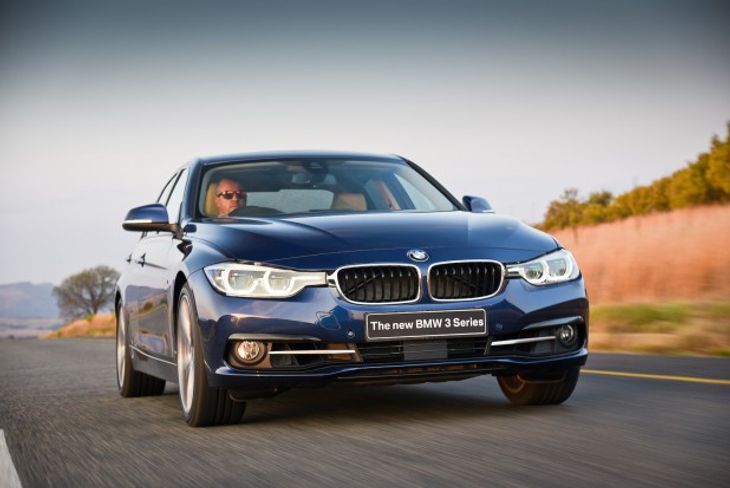 | | | | |
| --- | --- | --- | --- |
| Position | BMW 320i Auto | Audi A4 2.0 TDI SE Auto | Infiniti Q50 2.0T Premium |
| Servicing Parts | 5 377,84 | 4 251,25 | 4 505,06 |
| Repair Parts | 8 149,91 | 7 905,91 | 5 808,56 |
| Crash Parts | 92 666,95 | 94 795,04 | 98 386,90 |