The thought of driving a new car is enticing, but new cars are expensive and buyers need to exercise financial awareness before committing to a new car purchase. There is however great value to be found in the used car market and depending on what car you have your eyes on, opting for a used car will not only solve your need for mobility but often makes more financial sense too. Here are two major reasons you should consider buying a used car…
Cars, especially new cars, exert a strange force on humans. They have the power to cripple our common-sense and manipulate our decision-making process. Before you know it, you are driving your dream car off a showroom floor, forgetting, perhaps just for a moment, that you can't actually afford it. Does this sound like you?
With new car prices at a high, be mindful that your money will buy you less car and you will have to go back to the drawing board and consider cheaper options that you would have otherwise ignored. Therefore, some sacrifices will be required if you want to drive a new car. The other option is, of course, to consider shopping for a used car and in the current economic climate, it may very well be the sensible thing to do. Here are two major reasons why you should look at buying a used car…
1. Affordability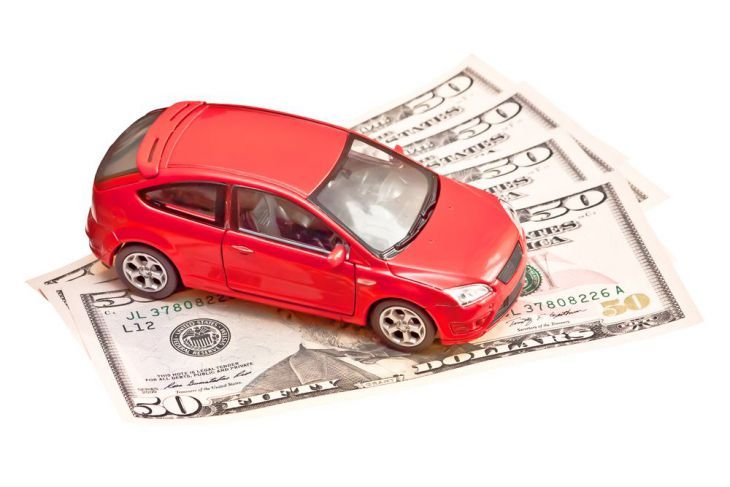 Affordability is the main reason to consider buying a used car, but it is by no means the only factor. A used car is considerably cheaper than a new car because (in most cases) the brunt of depreciation has already been absorbed by the previous owner. Here's a nice example; to buy a brand new Volvo XC60 D5 Momentum would set you back at least R719 000, yet an equivalent 2013 model could be picked up for less than R300 000 (pre-facelift) and a one-year-old (updated) version would save you more than R100 000. That's a big win for the used car buyer! More than this, it will also be cheaper to finance and insure a used car (due to the lower purchase price) and you may even benefit from the carry-over warranty and maintenance plan.
There is a perception that used cars are of sub-standard quality, and in some cases they are, but the reality is that there are thousands of quality used cars on offer that can save you a lot of money. Also keep in mind that very often the value of optional extras are not accurately reflected in used car prices, so you may actually get more than you bargained for.
Top Tip: Find a used car that's 2-3 years old with low mileage for the best value.
2. More Choice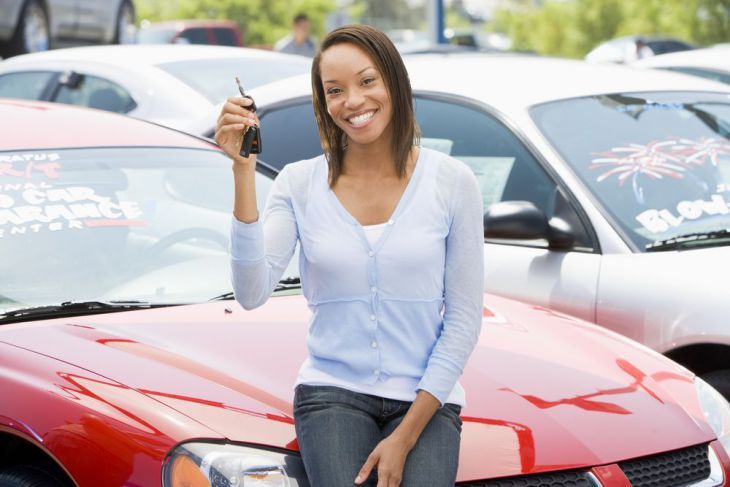 The used car market opens up a wide range of options to the used car buyer. Couldn't afford that glitzy SUV you've always wanted? Well, now you possibly can. Just take your time and shop around... The fact that used cars are cheaper than new cars gives buyers much more choice and freedom. At Cars.co.za, we have more than 74 000 used vehicles to choose from, anywhere in South Africa.
Need advice on what car to buy? We have an experienced and dedicated team who are ready to offer the best car buying advice. Feel free to ask us questions on Facebook or Twitter and we will gladly assist you.
Related Content
4 Simple Ways to Cut the Cost of Motoring
Top 10 Most Fuel Efficient Budget Cars
Juliet McGuire tests a trio of budget cars
Suzuki Ignis vs Volkswagen Up! (2017) Comparative Review Video
Top 10 Fastest-Selling Used Cars on Cars.co.za